Arte Design
Exact & Fantastic
All elements have been positioned together delicately and carefully in Arte and general combination of the space beside grooved doors of cabinets creates a different and of course joyful feeling for contact.
Reasons for choosing Arte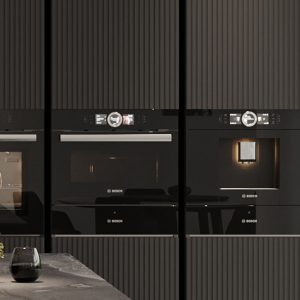 Use of grooved doors for cabinet that create feeling of luxury and strength in the kitchen.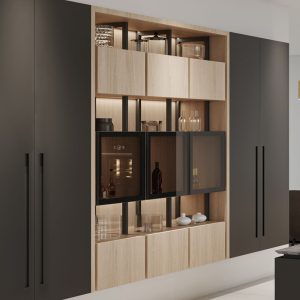 An attractive decorative volume from wood and metal material in the kitchen that attracts eyes toward it.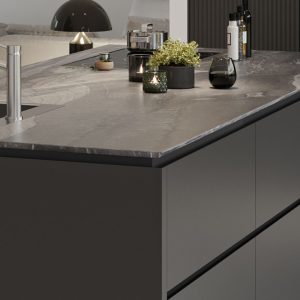 Chamfered handles around the island that have been designed beautifully.
Tall units with vertical handles manufactured by CNC machines that are beautiful and functional.
Arte Gallery