Bello Design
Charming & Magnificent
Bello is the only model of the group that has been designed with neoclassic style. This model is one of the most attractive and luxury models in terms of style and materials. The highest qualitative and quantitative level can be seen in this model.
Reasons for choosing Bello
Glass hood unit that shows off in Bello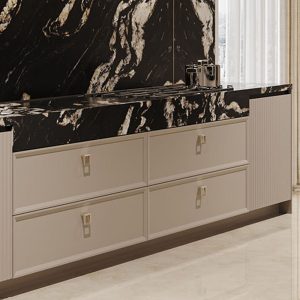 Tonic frame style beside grooved design creates a superb combination and reveals soul of neoclassic style for contacts.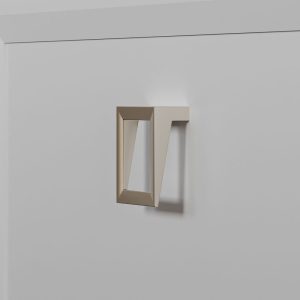 Metal square handles that is used for this model particularly.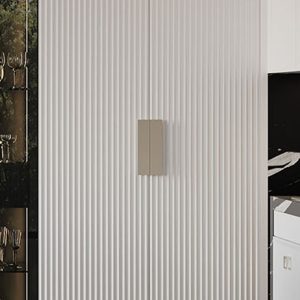 Big metal handles for tall units with attractive design
Bello Gallery