Vita Design
Absorbing & Intimate
Vita is one of the models that has been designed with modern style. Beautiful open shelves in this model that cause some kitchen appliance to be shown, induces feeling of intimacy and comfort to contacts. Life goes on in VETA.
Reasons for choosing Vita
open shelves for easier access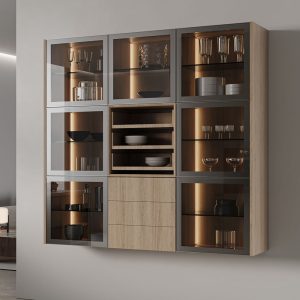 A functional bar with unique design that shows off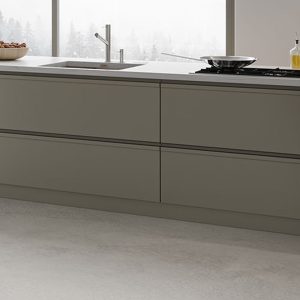 Aluminum handles for ground units which cause easier opening and closing doors in addition to beauty.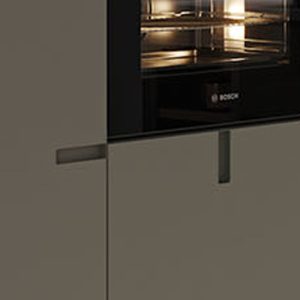 Pretty, functional and unique design of tall units handles with a modern and special method
Vita Gallery